You Have A
Competitive Product ?
We are your
Exclusive Sales Partner
READ MORE
Verimexx GmbH
One for all
Being your sales and service partner, Verimexx GmbH provides all-in-one support services to optimize your sales efforts.
We help you to successfully introduce your products in local markets such as Germany, Austria and Switzerland. Always searching for new products currently unavailable in the D/A/CH markets.
From product-related support services such as Pre- and After-Sales, Product Trainings to Maintenance and Warranty services.
CONTACT US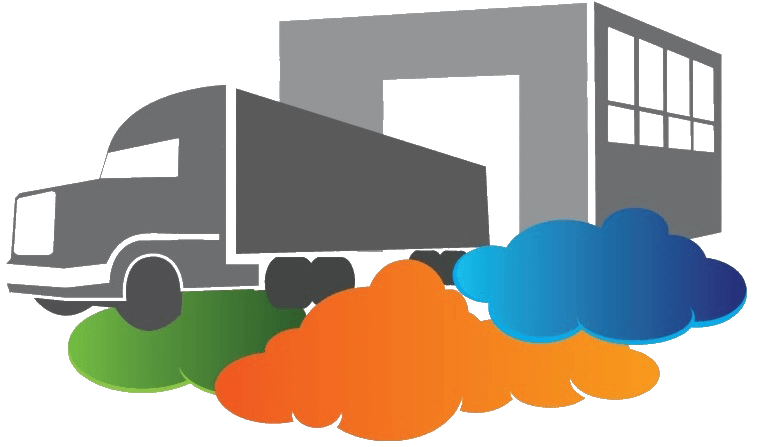 Beginnings
The company was founded in 2005 as Commercial Sales, Im- and Export Agency for products and services of all kinds in different local markets.
Successes
2005 - 2010
Introduction and Sales of high-end radiator grills (own custom design) specifically for Mercedes vehicles which were not covered by the vendor's own programs. This business area was sold in 2010 and still operates under new ownership.
2009 - 2017
Introduction and Sales of the well-known 5-Finger-Control BeBionic Hand prothesis via our in-house brand Bionic Germany.
Our service portfolio includes among others:
Pre-Sales
e,g,. Market Analysis, Price Finding, Location Analysis, Distribution Structures, Local Branches
Advertising
e.g. Website, Email, Social Netzwerks, Google, Exhibitions and Trade Fairs, Telephone and Newspapers/Print
Sales
z.B. Distribution, Parcel Delivery, Online Sales, Direct Sales, Local Sales
Logistics
Import/Export, Customs Modalities (specifically for non-EU), Compliance to legal policies, storage options, shipment agencies
After-Sales
e.g. Assembly-Service, Installations, Warranty-Services, Repair Services
Trainings
For Employees, Product Trainings, Sales Meetings, and more.
Our Clients
CONTACT US NOW
YOU HAVE AN INTERSTING PRODUCT ? SEND A MESSAGE NOW